Holistic Psychotherapy in Rhode Island & Connecticut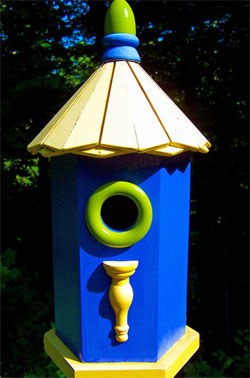 N Ditz
Creating a Safe Inner Home
"Feels like coming home
After traveling a million miles
I am not alone.
Searching for the starlight
in the darkest skies"
~Kerli
Contact Information:
Nicole Ann Ditz, MA CMHC
Holistic Depth Psychotherapist
I am currently accepting new clients in two of my psychotherapy locations. One office is in a private residential location in Smithfield, RI (20 minutes northwest of Providence). Another office is located in North Stonington, CT (20 minutes from Westerly, RI and Mystic, CT).
To contact me leave me a confidential message any time on my personal voicemail.
Private Psychotherapy Voice Mail: (401) 573-6396
Email: info@holisticdepththerapy.com
Please call for directions:
Smithfield, RI & North Stonington, CT offices.
Fee for Service:
Although I do not accept insurance payments as I work completely outside of managed care and the medical model, I have a very extensive sliding scale fee schedule that takes into consideration each individual's or couple's yearly gross income.
My sliding scale has been established in the most ethical and democratic fashion possible so as to make my services accessible to a wider range of people from very disparate socioeconomic situations. The scale is weighted in such a way that each person's fee is a similar percentage relative to all other clients. This helps to avoid the inherently unjust model- existing within many private psychotherapy practices- in which each person is required to pay a fixed and typically exorbitant fee, in order to receive much needed services.
The very top of my scale is based on an average fee for service charged by psychotherapists at my educational/experience level in the states of RI and CT and is only required for high income earners. The bottom of my scale takes into account poor students and low income earners. There are many gradations between the high-low fees on my schedule to take into account finer variations in people's annual gross incomes.
My scale is also flexible and organic so as to accommodate changes and adjustments in people's financial situation over time. My overall goal is fairness, reasonableness and equality.
You can contact me for further information regarding my sliding scale fee schedule.